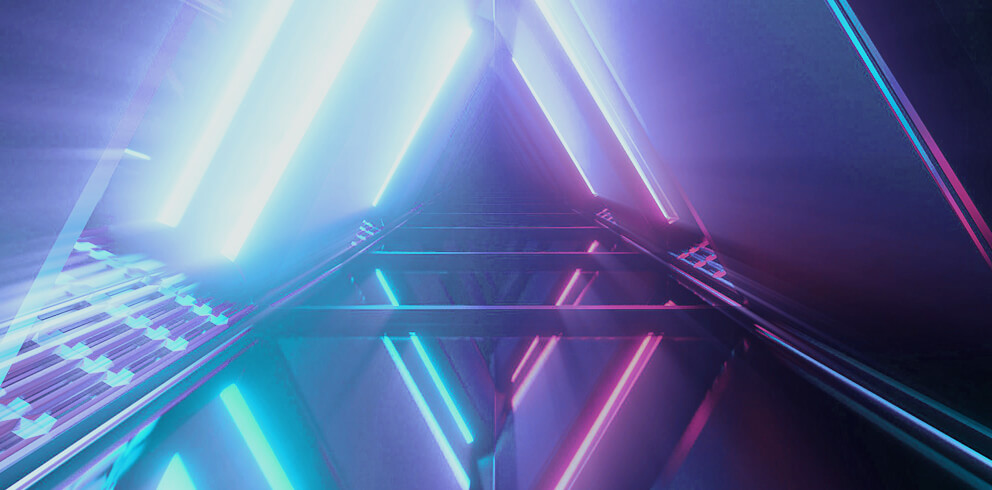 News NOTICE of COVID-19
As the epidemic continues to heat up, the company hereby announces:
As a professional manufacturer, all products are made in Taiwan.
The supply is stable and normally shipped, and it is not affected by the Wuhan pneumonia (new coronavirus).
Hope everyone stay safe and healthy.
Kuen Feng Metal Industrial Co., Ltd.